With SWrist Timer you have multiple timers directly available as a widget which can be permanently integrated in the widget board of your smartwatch.
Each timer can be easily identified by name. Of course, finished timers are displayed by screen, vibration and sound.
In total you could have 20* timers running in parallel with up to 50:59 hours each.
(* Operating system currently limits to 15 widgets in total.)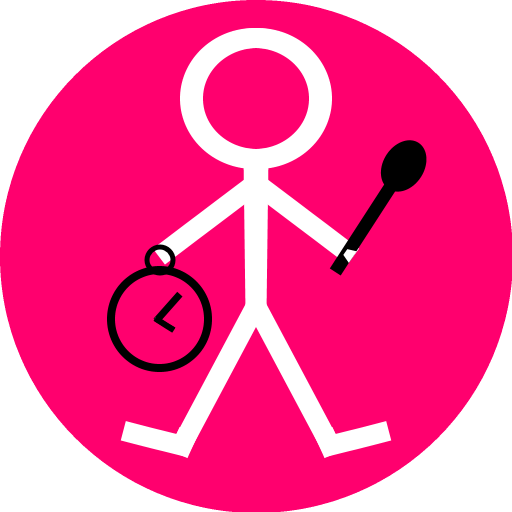 Release Information:
V1.0.6:
Background service changed to use system alarms (from operating system).
Thereof no increased battery consumption.
V1.0.5:
– Problem with lost confirmation-screen solved
– Sound can now be played independent from system settings
– Option to repeat timer automatically
V1.0.4:
Adjustments to Tizen V4.x.y
V1.0.3:
Optimization of background service to reduce battery power consumption
V1.0.2:
Main screen: Show hour-digits of timer only if required (looks more nice)
V1.0.1:
New architecture as a package to make download easier


Know Bugs:
– All reported bugs are solved. Please contact us in case of problems.